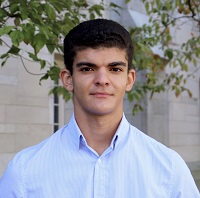 Eduardo Duro
IU Advanced Summer Research Scholarship recipient, Eduardo Duro, nurtures butterflies as he conducts research on calcium signaling.
Meet Eduardo Duro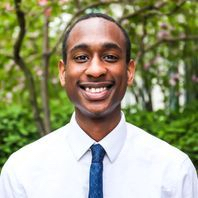 Paul Smith
Recent IU grad and former LSAMP Scholar, Paul Smith, will advance his studies this fall at IU School of Medicine.
Meet Paul Smith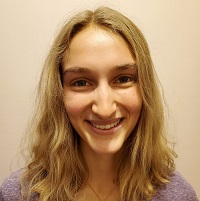 Sarah Greenwell
Women in STEM Summer Researcher, Sarah Greenwell, continues research despite COVID-19 challenges.
Meet Sarah Greenwell